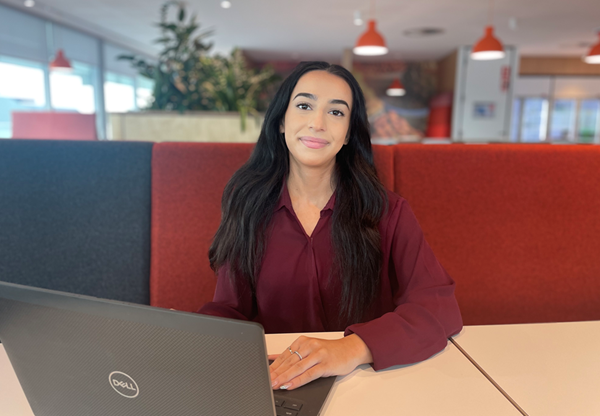 As part of her final year studies in Bachelor of Health Promotion at Curtin University, Tayla Fiorenza (pictured) completed her 100-hour Alcohol in Sport project with Healthway last month. The project aimed to review the current alcohol sponsorship environment within sports clubs.
To begin, a literature review was conducted which showed that the sale and availability of alcohol at sport events was common practice, with many venues relying on revenue generated from alcohol sales, in turn creating an environment where excessive drinking could take place.
Tayla said her findings revealed that more support was needed to assist clubs on how to generate healthier sports-related sponsorships, as opposed to partnerships with alcohol businesses.
"It was discovered that clubs often viewed their partnerships with alcohol related businesses as a sponsorship rather than a supplier relationship," she said.
"Clubs would benefit from advice on how to fundraise effectively, in a way that they would make more revenue from general ticket sales, as opposed to opening the bar for events to fundraise."
Tayla said her findings showed majority of state league sporting teams had successfully enforced restrictive alcohol practices within their club, such as not using alcoholic drinks or vouchers as prizes, prohibiting happy hours, and providing alcohol-free social events for young people and families.
Healthway will use the findings to support clubs to understand the difference between alcohol sponsorship and supply arrangements.